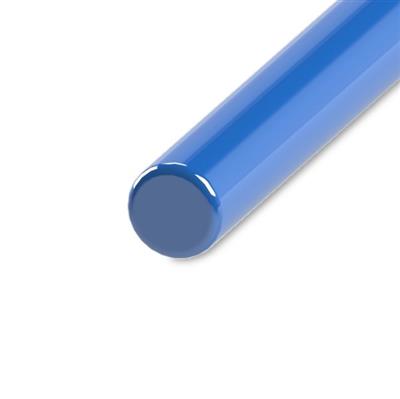 C-rider Bar ø 1,9 mm
Ackermann clip (round bar + rider): round bar of non residual burnout plastic
Round plastic bar more easily bent to follow the ridge anatomy, or in close-bit situations.
Available in two dimensions: 1,8 and 1,9 mm.
The bar can be used to create the right fitting with:
- 
metal riders 
(C-rider or C-rider R) available of 
stainless steel
or
precious alloy
;
-
plastic riders
of two different retentive strengths: standard (
white
) and high (
yellow
).
Sold only in 4 pieces package.
FIXATION

►
BAR
:

pattern cast

as part of retainer castings



REORDER CODE: 

 

706005-B4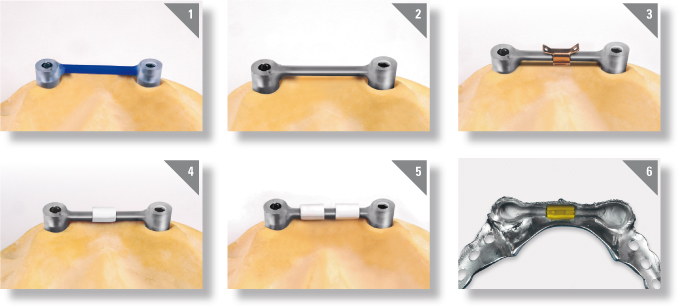 Fixing of the bar to the abutments with wax

Metal rider snapped over the bar

Plastic rider snapped over the bar

Bar with two plastic riders

Plastic rider fitted into the framework