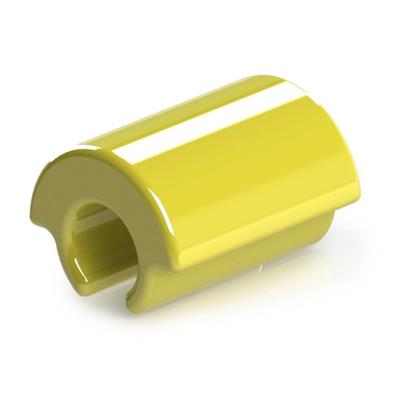 Yellow plastic rider
high retention

A
esthetic, serviceable, cost-friendly, patient-friendly rider adaptable to all situations. 


The rider needs a minimal and quick maintenance that can be made by the technician or also at chairside in a few seconds.


Available also with standard retention
(
white
rider). 
Sold only in 4 pieces package.
Pay attention
:
in order to guarantee the right fitting of the rider, only original preformed bars of ø  1,8 or ø  1,9 mm must be used.



FIXATION

►
RIDER
: fitted into the removable part of the denture

REORDER CODE:  

601905 MN2-B4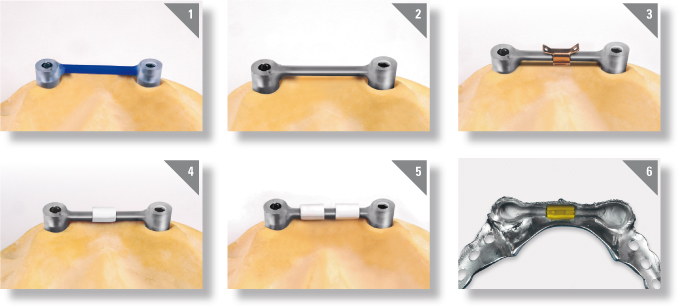 Fixation of the bar to the abutments with wax

Metal rider snapped over the bur

Plastic rider snapped over the bur

Bar with two plastic riders

Plastic rider fitted into the framework